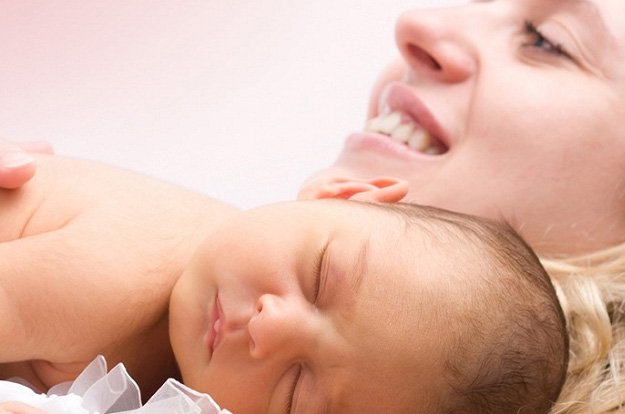 Our doctors and support team are experts in newborn, infant, child, and adolescent development, health, and care. Our pediatric department offers preventative care, such as immunizations and screening, as well as assessment and treatment of acute diseases. We provide a wide range of treatment procedures, including:
Pediatric primary care
Adolescent care
Vaccinations
Assessment and advice on behavioral, developmental, and parenting challenges
Laboratory and X-ray services are available on-site.
Pediatric Screenings
Preventative Care
Wellness Checks and Vaccinations
Annual checkups enable us to evaluate your child's growth, health, and development while also protecting against any health concerns.
Expecting Parent
Congrats! Expectant parents are invited to book an appointment with our specialist to discuss any concerns they may have before their kid is born.
Our priority is your kid's wellness!
Our physicians are prepared to address your child's health requirements as they grow, from newborns to toddlers.
We are committed to delivering specialized treatment for your children at Orion Hospital. To suit the requirements of different children, we provide a range of pediatric services, from general to specialized.
Our medical specialists care about you & your family's health
Book a Complimentary Appointment by Visiting or calling Us!