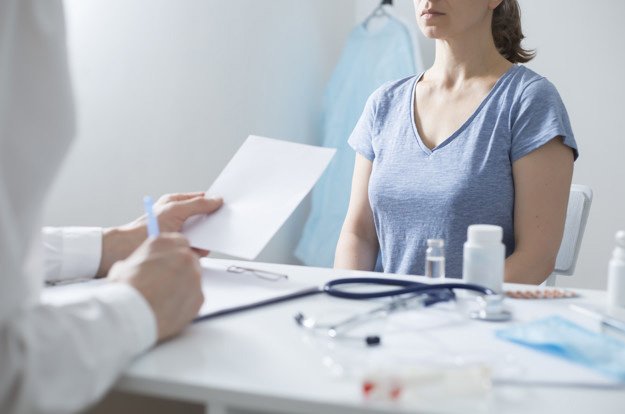 Breast pain Treatment of breast illnesses — from the most basic to the most advanced, such as cancer, usually necessitates the collaboration of several health care specialists from various disciplines. Surgery, medical oncology, radiation oncology, pathology, plastic surgery, genetics, radiology, and other disciplines are among them. The concept behind a breast clinic is to have different specialties collaborate in an integrated manner. A breast clinic could provide the best potential treatment for its patients by tackling breast illnesses in a multimodal approach.
The Breast Clinic at Orion Hospital provides a comprehensive range of integrated services, from early screenings and diagnosis through advanced care and supportive counseling. We understand that each individual is unique, therefore our tailored multimodal team system guarantees that you receive the finest treatment possible.
What Are The Advantages For Patients?
The benefits to patients are immense since there is a complete, committed approach to cohesive care delivery and a dedication to excellent treatment.
What You Can Expect
You're here for the care — and we want you to be as at ease as you can be to begin your treatment.
It is possible that your initial visit to the breast clinic might take some time. You might see a surgeon, a medical oncologist, a radiation oncologist, or a reconstructive surgeon. You could also be subjected to testing and consult with nurses, a patient advisor, or a cancer geneticist.
We provide a comprehensive variety of diagnostic and therapeutic services using cutting-edge medical technology.
Screening mammography, problem-solving film, digital mammography, breast sonography, and breast MRI are all clinical imaging services. Cyst aspiration, ultrasound, and stereo tactically-guided core biopsy, lymphoscintigraphy injections, and needle localization to assist surgical biopsy of the breast are among the treatments available.
At Orion Hospital's Breast Clinic
Breast screening at Orion Hospital's Breast Clinic includes an evaluation that comprises the following: examination by an expert breast specialist who does a clinical assessment, including a review of the patient's history, age, and a physical exam — a consultant radiologist will examine you and do mammography and an ultrasound scan — and a radiologist would do a pathology evaluation and gets a biopsy using image-guided methods. It is estimated that when all of these kinds of assessment are performed, the accuracy rate of diagnosis exceeds 95%.
A symptom, such as a breast lump, might be classified as benign or malignant. If such a symptom is discovered to be innocuous, the patient will usually not require additional treatment.
If the infection is discovered, the findings are usually available within 2-5 working days. The patient will be informed, and a customized treatment plan will be developed.
Breast Conditions & Symptoms
Consult with a doctor who has received advanced training to prevent, diagnose, and treat breast problems and symptoms such as:
Breast lumps
Cysts, fibrocystic breasts, and fibroadenomas
Breast cancer
Persistent pain or swelling
Breast infections, such as mastitis and abscess
You will find a compassionate, interdisciplinary team of professionals at Orion Hospital's Breast Clinic to assist you with any breast-related problems, including breast cancer. Our professionals will provide you with customized care in a supportive atmosphere, as well as the most effective diagnostic and treatment choices, especially for complicated and uncommon disorders.