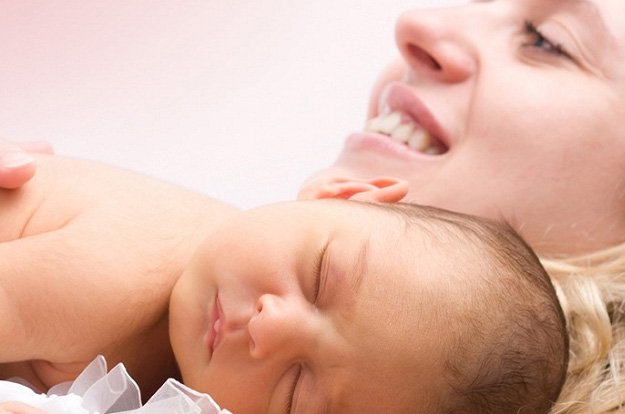 A Pediatric Hospital, often known as a Children's Hospital, is a hospital that only serves children and adolescents. Children's hospitals are regarded with a higher emphasis on psychological assistance for children and their families. Some children and adolescents might spend extended amounts of time in hospitals, so having access to play and instructional professionals may be a vital component of their treatment.
Pediatricians
A pediatrician is a doctor who treats individuals from infancy until the age of 21. A pediatrician is educated to detect and treat a wide range of juvenile ailments, from minor health issues to major sicknesses. Because of their considerable training, they are knowledgeable about children's physical, emotional, and social development.
Pediatricians are well-versed in how various diseases and disorders affect a child's general well-being. Children's' needs differ considerably from those of adults, and children are often unable of articulating how they feel. A pediatrician, on the other hand — is aware of the signs and symptoms to check for in children and adolescents.
Pediatricians Commonly Provide The Following Services:
Asthma
Evaluations of behavior
Recommended Immunizations
Screenings (hearing, nutrition, vision, etc.)
Physicals for school and sports
Injuries and acute care
Adolescent health
Reproductive health of adolescents
Childhood infections, Flu, etc.
General Health check-up
When to Reach Out for a Pediatrician?
Parents can take their kid to a pediatrician for very well visits regularly. Well-child checkups allow parents and caregivers to raise any queries they may have about their child's health. Vaccines may be administered by pediatricians at these sessions if required.
A pediatrician assesses a child's physical and emotional growth through a well-care visit. They might inquire about a child's eating, sleeping, and social routines. Pediatricians can notify parents and educators if their kid develops any symptoms of a health or behavioral issue.
If a parent or caregiver believes their kid is experiencing a medical emergency, they should take their child to the nearest hospital.
At Orion Hospital, we attempt to deliver high-quality pediatric treatment and Pediatric Surgeon in Pune. Our organization's commitment to clinical treatment, administration, and quality control — and is well-equipped to diagnose and treat basic and common illnesses as well as complicated disorders. We strive to offer the most advanced treatment possible for your family. Your family's health is always our priority in the lab, at the bedside, and in the operation room. The pediatric section of Orion Hospital seeks to enhance the health of children by providing outstanding, comprehensive treatment, wellness, and education – paving the path to healthy children.