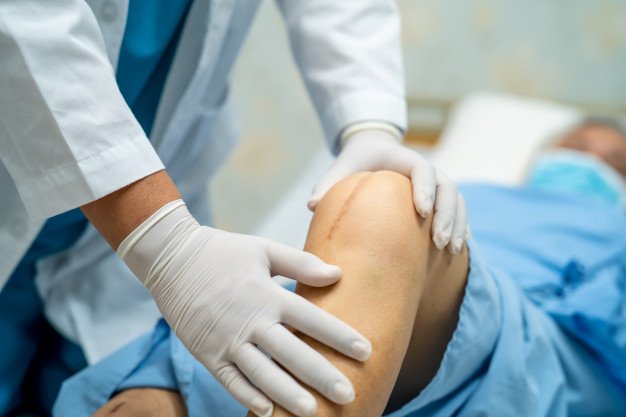 Our medical specialists care about you & your family's health
Book a Complimentary Appointment by Visiting or calling Us!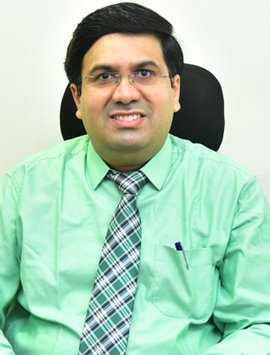 Dr. Mayur Purandare
Orthopaedic and Joint replacement surgeon
Dr. Mayur Purandare's area of specialization include Joint Replacement, arthroscopy and trauma management. He is known for sound clinical judgment and fine surgical skills. He has more than 14 years of experience in the field. His academic oriented practice keeps him up to date with cutting edge technology. Surgery and improvement it brings to his patients has always attracted him. So Dr. Purandare routinely performs complex surgeries and operations at various hospitals. He has performed countless surgeries with good result.