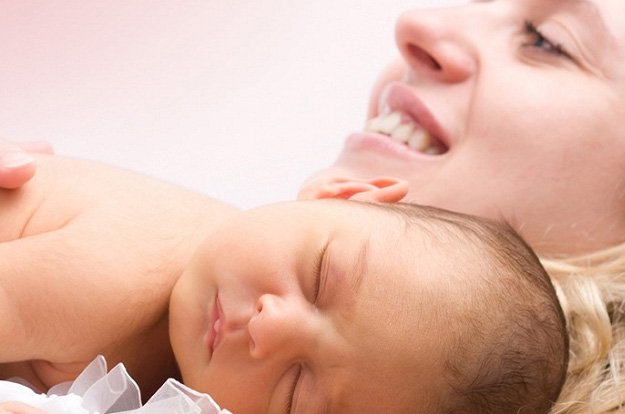 Specialized Pediatric Care
Our pediatricians have received specialized training in diagnosing, identifying, preventing, managing, and treating disorders affecting children. This involves everything from addressing an ear infection to consulting with parents about school or behavioral issues, as well as examining children for well-child examinations and administering vaccines and immunizations.
Individualized Treatments for the Young Ones!
At Orion Hospital, we recognize that caring for children requires a particular touch, including compassionate care and attention to their specific needs and concerns. Our pediatricians and team are committed to delivering individualized, compassionate care in collaboration with parents to guarantee that the children receive the finest possible care.
Board-certified Specialists
Parents can be confident that our physicians, nurses, and support personnel are all board qualified and will treat your children with care as well as the most up-to-date medical treatments.
Our common pediatrictreatments include:
Preventive Healthcare
Pediatric Screening Services
Travel Medicine Advisory
Immunization
Vaccine Administration
Our medical specialists care about you & your family's health
Book a Complimentary Appointment by Visiting or calling Us!