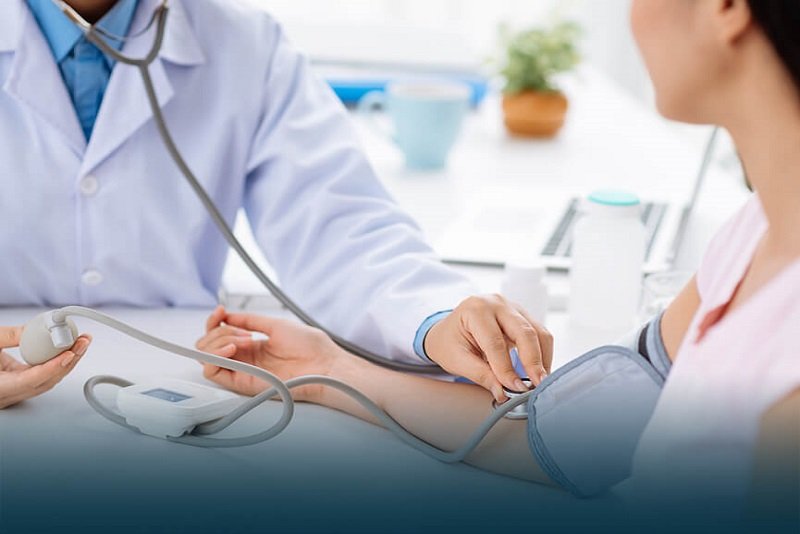 To Our Patients
General Physician In Wakad
Orion Hospital has Best General Physician In Wakad. General Physicians are highly trained specialists who provide a range of non-surgical health care to adult patients. They care for difficult, serious or unusual medical problems and continue to see the patient until these problems have resolved or stabilized.
General physicians are consultants who care for patients with special or difficult problems. General physicians only see patients who are referred to them by other doctors, usually by the patient's own general practitioner.
Our medical specialists care about you & your family's health
Book a Complimentary Appointment by Visiting or calling Us!
301, Akruti Avenue, S.No. 173, 201, Shankar Kalat Nagar, Thergaon
Datta Mandir Road, Wakad
info@orionhospitalpune.com
Need support? Drop us an email
7030807444 / 8928504499
Have a question? call us now
Sun – Sat : 24 X 7
We are open on
We offer extensive medical procedures to outbound and inbound patients what it is and we are very proud of achieve patients for recovery