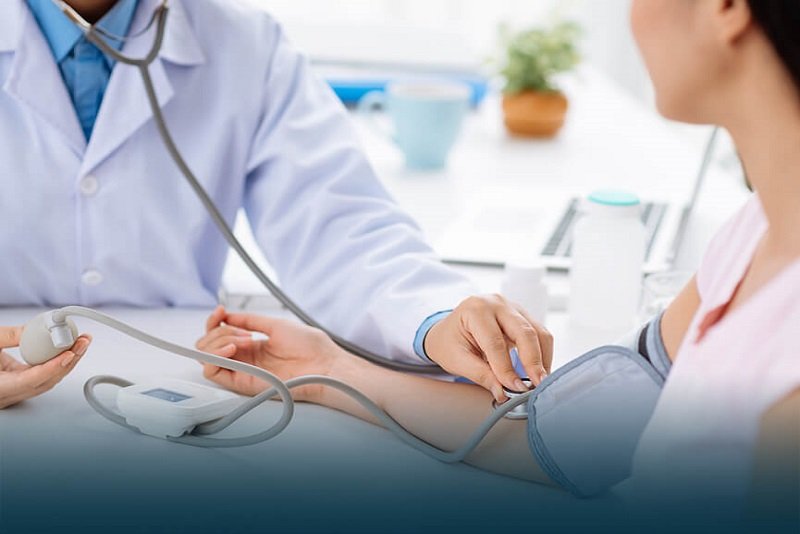 First choice for expert specialty care!
Our general physicians' department is a cutting-edge medical facility that prioritizes patient comfort, convenience, and privacy. Our medical team and visiting experts make it simple for our area residents to receive high-quality medical treatment without having to travel far. The main objective of Orion Hospital's physicians and staff is to fulfill the requirements of our community by delivering dependable, all-inclusive healthcare services to people of all ages.
Our Expert Team
A talented, skilled, and caring group of primary and specialized care physicians and surgeons serve the Orion Hospital general physicians department. Every minute of every day, our expert team is dedicated to providing you and your family with the greatest healthcare experience possible.
We strive for the best patient outcomes – every time!
We understand that expertise matters, and who offers your healthcare is significant. You can be certain that your Orion provider not only possesses exceptional skills and knowledge but also serves as your advocate.
Our objective is to provide you with the customized care you deserve in the comfort of your own home. Our highly skilled and experienced specialists employ state-of-the-art equipment, materials, and practices.
Our medical specialists care about you & your family's health
Book a Complimentary Appointment by Visiting or calling Us!