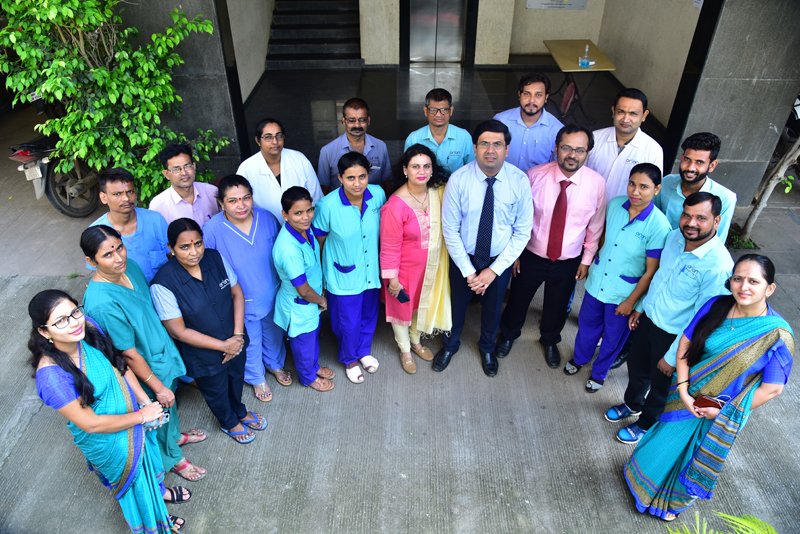 To Our Patients
Hospital Near Me
Orion hospital is a multispecialty hospital with facilities available for common illness as well as complex diseases. It is located in heart of Wakad, Pune. It is one and the only hospital in nearby vicinity which has got sophisticated treatments such as IVF (Test tube baby), Joint replacements, arthroscopies, Intensive care unit, digital X-ray under one roof. The second biggest feature about the hospital is its affordability as we have packages suitable for any class of patient. All the doctors who consult here are either specialist or super specialists in their respective areas. The staff is very well trained and their motto is to care for the patient as a single most important priority.
Our medical specialists care about you & your family's health
Book a Complimentary Appointment by Visiting or calling Us!
301, Akruti Avenue, S.No. 173, 201, Shankar Kalat Nagar, Thergaon
Datta Mandir Road, Wakad
info@orionhospitalpune.com
Need support? Drop us an email
7030807444 / 8928504499
Have a question? call us now
Sun – Sat : 24 X 7
We are open on
We offer extensive medical procedures to outbound and inbound patients what it is and we are very proud of achieve patients for recovery